Booking your holidays in a holiday home is the way to travel in the 21st century, we don't even need to underline the number of advantages, both in arrangement and expenses, for this kind of holiday.
Ospedaletti, in the heart of the Riviera, is a small and peaceful town lying on the side of the hills crowning the bay: you can enjoy the panoramic seaview from almost every spot!
Climate made famous Ospedaletti since the end of the 19th century, the luxuriant vegetation provides a shelter from the heat of August, and you can enjoy the peace and silence while reaching easily and fast both Sanremo and Bordighera, both in the 5km range centertown-to-centertown.
Sanremo can also be reached by foot or bike through the  bycicle track pista ciclabile del parco costiero del ponente ligure, an impressive and enjoyable path for pedestrians and bikes, 24km long on the seaside developing until San Lorenzo al Mare.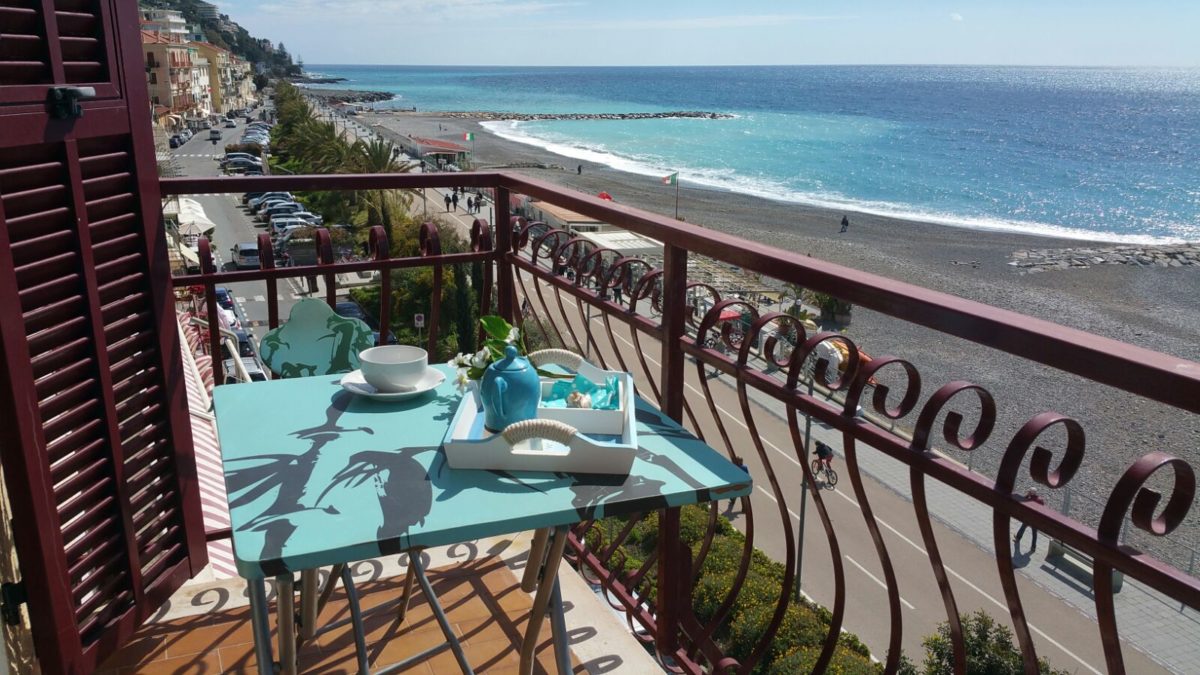 Ospedaletti offers a number of beaches, both free and private, easily reachable from every part of the town, and every commodity and service is available in the small center.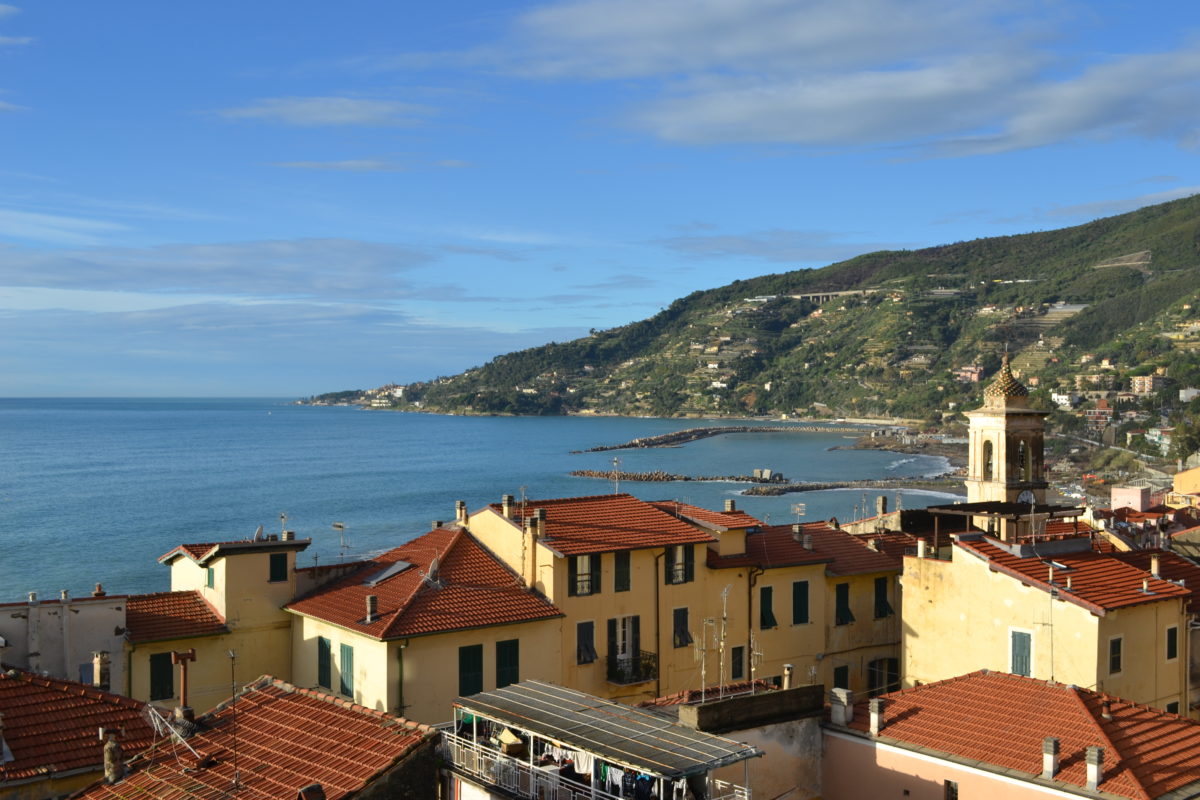 Our offer covers every kind of home for every price range: book now your holiday for this Summer!
And now, some of our offers
Availability for Summer 2019 as of the date of publishing of this article, may vary from day to day.